Sergeant Thunderhoof / Tony Reed - Beyond The Pale: Volume One- Hounds of Love Edition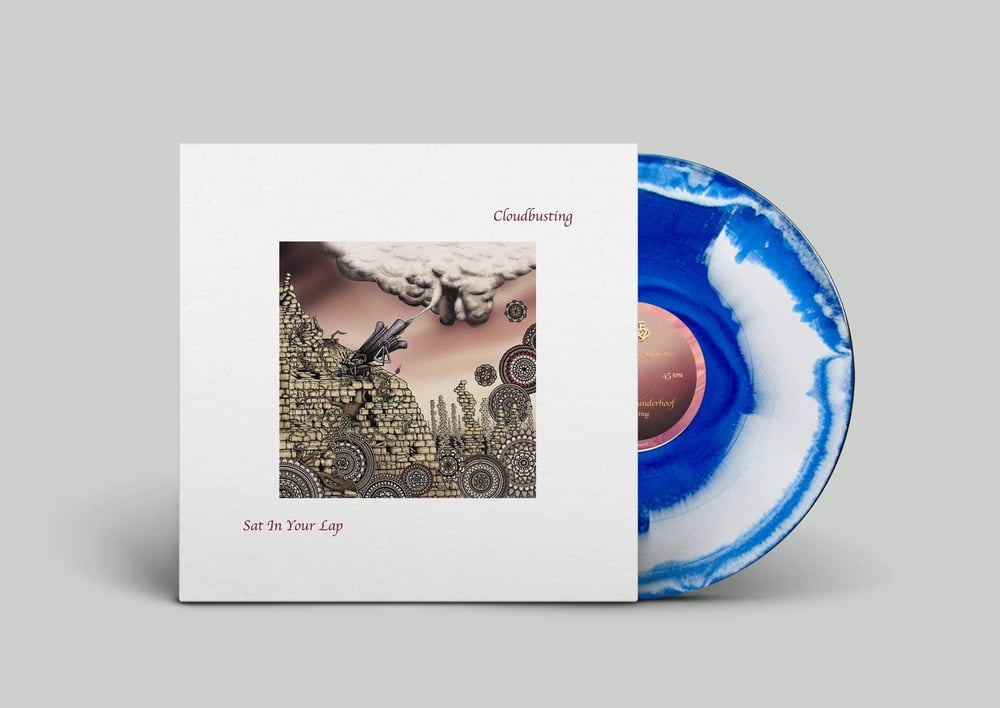 12" 180g High performance vinyl at 45rpm for optimum audio fidelity.
Cosmic White and Electric Blue A Side/B Side Effect.
Limited to 175 Copies.
Comes with exclusive promo Cd Single
*Please note, signature requests can only be accommodated for Sergeant Thunderhoof. Please purchase directly from Tony Reed if you require his signature.